Forget the crowds and join a raw Cuban escapade with Cuba-specialist journalist Lydia Bell. Enjoying a thoughtfully curated showcase of offbeat culture and adventure over ten days. Start by exploring Havana's world of specialist guiding – and then go off-piste. Experience a quiet valley skirting Cuba's most gorgeous colonial town. Take in magical Sagua Grande, the riverine valleys of far-flung Guantanamo, the secret mountain culture of Granma province, and the nightlife of loveable Santiago.
With Cuba Private Travel you will…
Experience the new-generation private boutique accommodation in Old Havana. While staying in a stunningly renovated colonial mansion renovated by a New York designer
Discover a world of specialist guide: architects with the keys to dilapidated by enchanted mansions; rumba dancers with a virtuoso talent; curators connected to the private studios of world-class artists; the new private gallerists; anthropologists with deep connections to Afro-Cuban culture
Be accompanied by the writer Valerie Hemingway, Ernest's personal assistant and daughter-in-law, to Finca Vigia, his beloved Havana farm.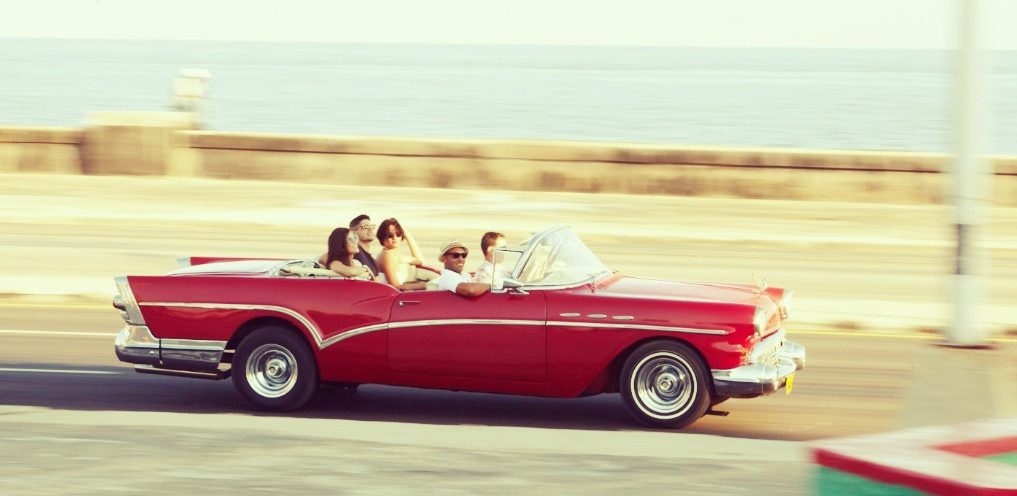 Stay in an 1806-built frescoed Hacienda in the middle of the Valle De Los Ingenios, near the Unesco-protected sugar-baron's town of Trinidad.
Secondly, visit the obscure, beautiful, once-rich town of Sagua la Grande and the seafood shacks of its atmospheric, abandoned sister port.
Then, visit the isolated farm where Fidel Castro grew up in the far-flung sugar cane fields of far eastern Cuba.
Dance to the beat of the congo in Santiago de Cuba. Cuba's second city, revolutionary to its core and with a raw, Caribbean magic expressed in Afro-Cuban culture, music and dance. Stay in an enchanting private house with a foliage-shrouded garden in the old millionaire's quarter of the city, Vista Allegre.
Journey into the Sierra Maestra, where Fidel Castro hid with his rebels before the revolution. Hike the palm-shrouded trails and meet the spiritual mediums that are part of the mountain culture.
Traveling to Cuba can be easy and fun if organized by an experienced luxury travel agency like Cuba Private Travel. Book with us now at enquiries@cubaprivatetravel.com or make an enquiry here.