Yacht travel is immensely popular right now. Nowdays it presents travelers with a safe option and at the same time a wild Cuban adventure. We have curated seven wonderful Cuban destinations over ten days from a luxury yacht.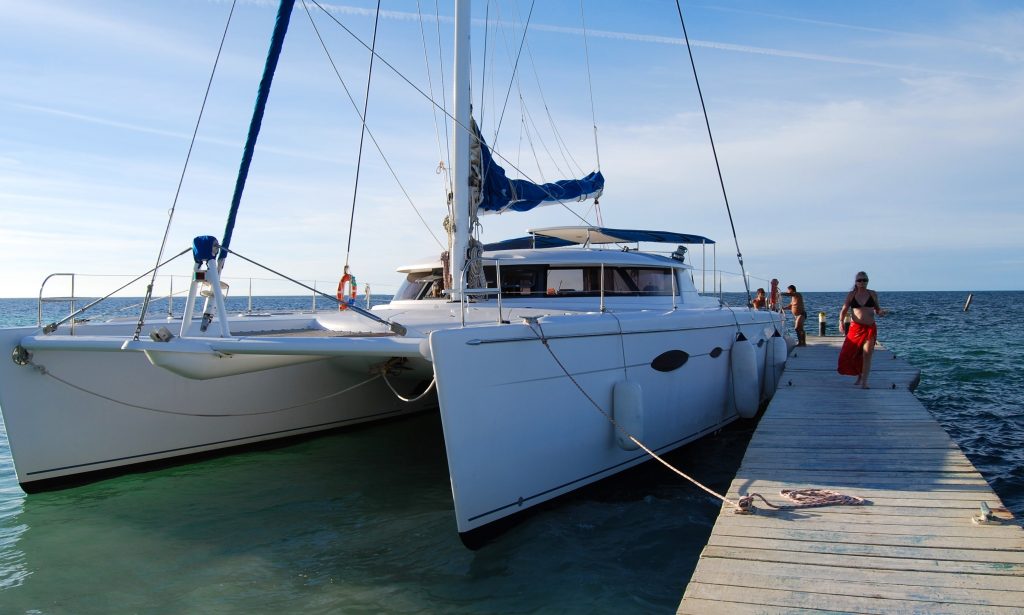 We will be accompanied and guided by Cuba-specialist and also Cubaphile travel journalist Lydia Bell. Through a thoughtfully curated showcase of Cuban culture and adventure. Together you will experience the best of this storied destination. Sailing – from the cultural treasures of Havana, to preserved-in-aspic Cienfuegos. Where you'll meet with the fully staffed yacht. Meanwhile you can take in some of the best deep sea fishing in the Caribbean.
From here you'll set out to old-fashioned Isla de Juventud and its tiny keys. But before sailing on to the coastal town of gorgeous, colonial Trinidad. Bookend the trip with a once-in-a-lifetime opportunity to see the pristine archipelago of Los Jardines de la Reina. Marine biologists around the world consider it a bright spot for reef health and the immense beauty of its ecosystem.
Sail off like Hemingway would have…
First, we start the trip at the Gran Hotel Manzana Kempinski La Habana. Which offers classic five-star luxury and a rooftop pool with incredible views in the heart of Havana.
Kempinski have been at the forefront of Bio security and offer the highest standards of hygiene and privacy. During your time in Havana you will be accompanied by the writer Valerie Hemingway. Ernest's personal assistant and daughter-in-law, to Finca Vigia, his beloved Havana farm. Valerie lived on the farm and offers rare and exclusive inside access to a farm usually seen from the outside. Learn more about Ernest Hemingway Foundation.

Boat around the island of Cuba
Havana
You can also enjoy privileged cultural experiences and introductions such as access to Cuban National Ballet rehearsals. Private tours of small galleries and famous artists' studios also get behind-the-scenes tours of Havana's grandest old mansions, and much more.
Cienfuegos
Secondly, have a drive journey on to pretty, old-fashioned Cienfuegos. Settled by French émigrés who fled Haiti in the late 18th and early 19th century. Additionally take a private tour of the Palacio de Valle, the town's most lavish mansion.
Isla de la Juventud
Thirdly set sail for the Robinson Crusoe beauty of the deserted Islas de las Canarreos. These tiny islands dotted around La Isla de Juventud, a large Cuban island with an incredibly old-fashioned lifestyle. Also there is a stunning national park, with untouched empty beaches devoid of tourists.
Trinidad
After a day or two relaxing we head to the relaxed atmosphere of cobbled Trinidad, Cuba's colonial set piece. But before we will be spending the night in the isolated Valle de los Ingenios. On a renovated colonial finca, away from any other tourists.
Santiago de Cuba
The area offers wilderness adventure from climbing to trekking MTB. Forthly, we go cycling and riding before we sail on to Santiago de Cuba, Cuba's second city. Revolutionary to its core and a raw, Caribbean magic expressed in its Afro-Cuban culture, music and dance. Stay in the enchanting private home of one of the top collectors of Fidel belongings. Located in the old millionaire's quarter of the city, Vista Alegre.
Jardines de la Reina
Finally, we switch boats to take a private charter to Jardines de la Reina on the only live-aboard boat. This is the right way to enter this pristine marine park. The Avalon Fleet 2 is the newest, and best of all the boats in the Avalon fleet. Jardines de la Reina is a remote archipelago of keys beloved of fanatic deep-sea fishers. Where very few others have been lucky enough to go before you. With a marine biologist on board to guide to explain all details. Enjoy wild fishing and the best coral reef life in the Caribbean. Last night is spent in Havana back at the Hotel Kempinski.
Yatching with Cuba Private Travel
Of course, the trip is fully commissionable and is OFAC-compliant. Some useful information here regarding sailing in Cuba for US citizens. We also offer 3 to 14 days catamaran sailing trip. Leaving from various ports around Cuba including from Cayo Largo. The boats have a capacity from 4 to 12 people and come with a chef and captain. Cuba Private Travel offers a bespoke service with the best artisan products of Havana.
Enquire about our unique round the island 10 to 14 days charter. As well as our 3 days charter sailing from Varadero to Cayo Coco following in the footsteps of Hemingway. We also arrange daily charters from Havana's marina Hemingway and Tarara or Jibacoa for daily fishing and leisure trips. Cuba offers the most low density sailing in the world with its extensive coastline and numerous ports. They are perfect for combining land and sea adventures with cultural and wilderness travel.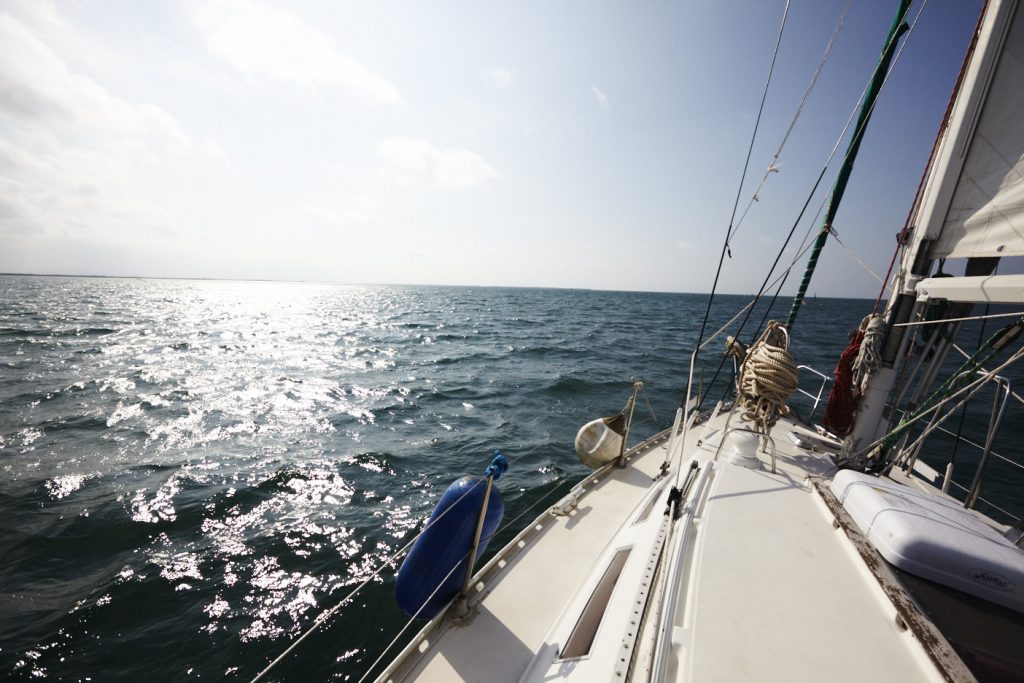 A typical yacht is the Wellesley shown here. Read more about sailing in Cuba here made considerably easier with the help of a local DMC.
Book with us now at enquiries@cubaprivatetravel.com or www.cubaprivatetravel.com