What better or safer way to travel than with friends or family in a small group.? Western Cuba is abundant in nature, authentic in hospitality, and richly textured in culture, history, and politics. Experience it with Cuba Private Travel in a tailor-made journey of a lifetime.
Included
Accommodation.
VIP arrival.
Concierge services.
A 10 seat van with a language specific guide and a driver from day 1 to day 6.
Private transfer from Varadero to Havana airport in 10 seat van.
Custom guide tours and Activities.
Restaurant Reservations and entry fees according to the itinerary.
Meals with drinks.
Tips.
Snapshot of your Journey
Day 1: Welcome to Havana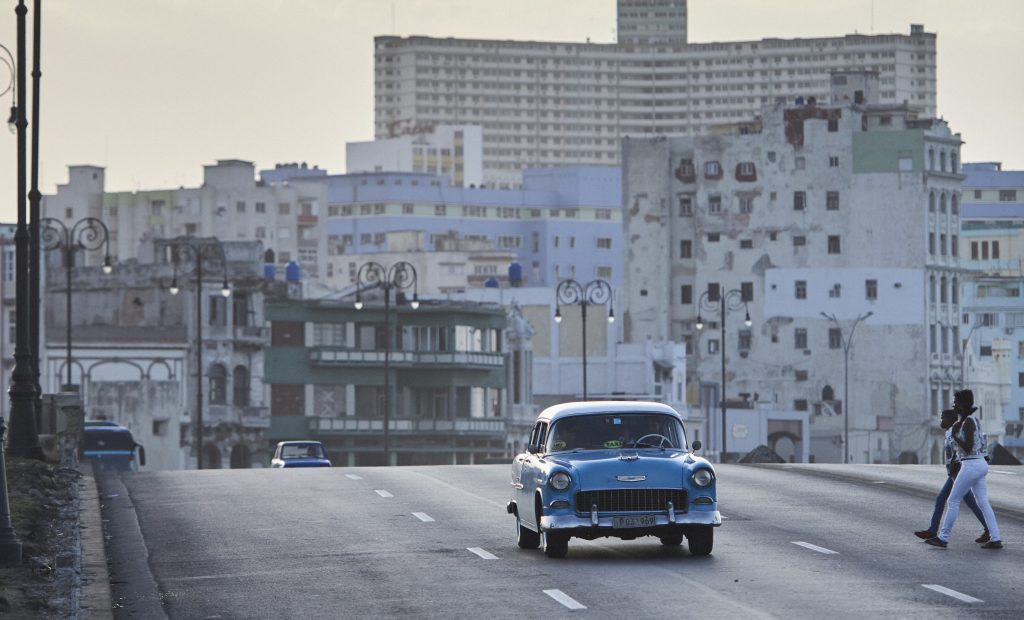 VIP entry at the airport to speed you through health protocols and luggage pick up before transfer to Parque Central. Enjoy a relaxing evening with a walking tour of the nearby historic centre with pit stops for cocktails, a delicious supper and lots of music.
Day 2: Exploring the City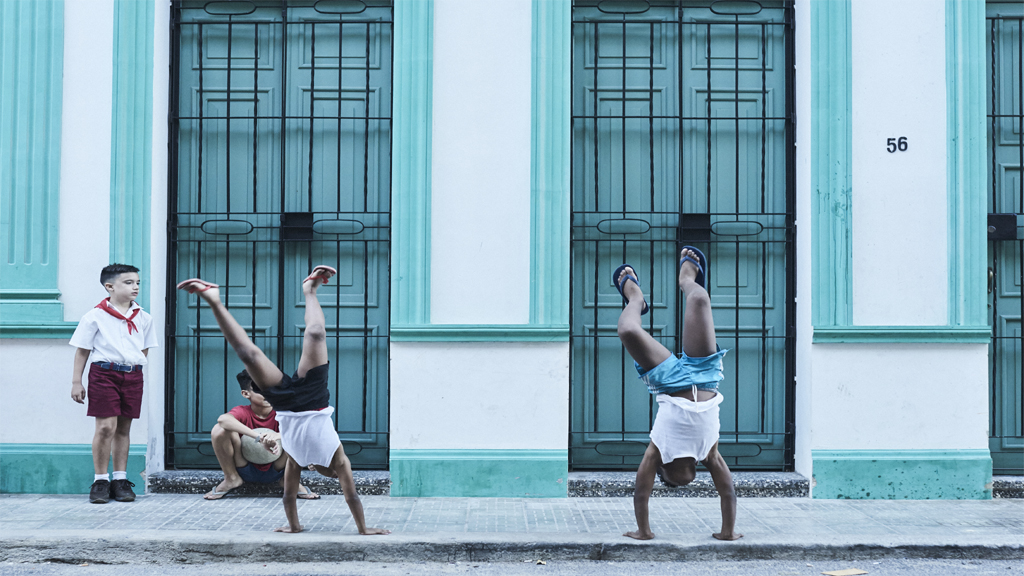 Walk in the footsteps of Havana's colonial past visiting the four key squares of Old Havana, a UNESCO World Heritage site, with our expert guide offering insights into the history and present of the city and the country. Take lunch at La Vitrola, considered one of the most typical bars/restaurants in Old Havana, has lively live music in the afternoons. Continue the day with a Panoramic City Tour of the city in an open top vintage car taking in all the main sites, including the Havana Almendares forest, Cristobal Colon Cemetery, hotels National, and Riviera. It lasts 4 hours and can be tailored to your particular requests. For the evening, have dinner at El del frente, one of the best ceviches tacos and tatakis in town.
Day 3: Viñales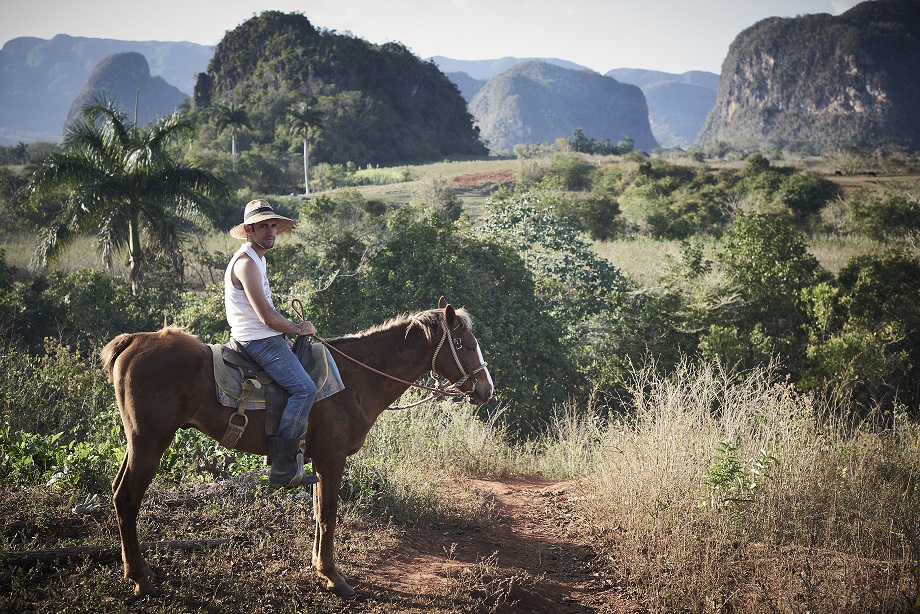 Viñales Day Trip will take you West of Havana, to the land where the best Tobacco is grown on the island. You will see the life of a cigar from growing it to drying it, rolling it, and smoking it. This is the in-depth tour of Tobacco from seed to cigar. Then walking into the lush countryside, you will visit the tobacco plantations where they still plow with oxen, see the famous drying houses and have a tobacco farmer show you how to roll a cigar. If you fancy, you can also smoke one! So comfortable shoes for walking are advised. Lunch will be included at the local restaurant. In the afternoon, enjoy the Horse-riding experience of Viñales. Our local guide will take you on horse-back riding in the stunning Valley before returning to Havana. Enjoy dinner at Restaurant at Rio Mar with its stunning waterside views.
Day 4: Trinidad via Cienfuegos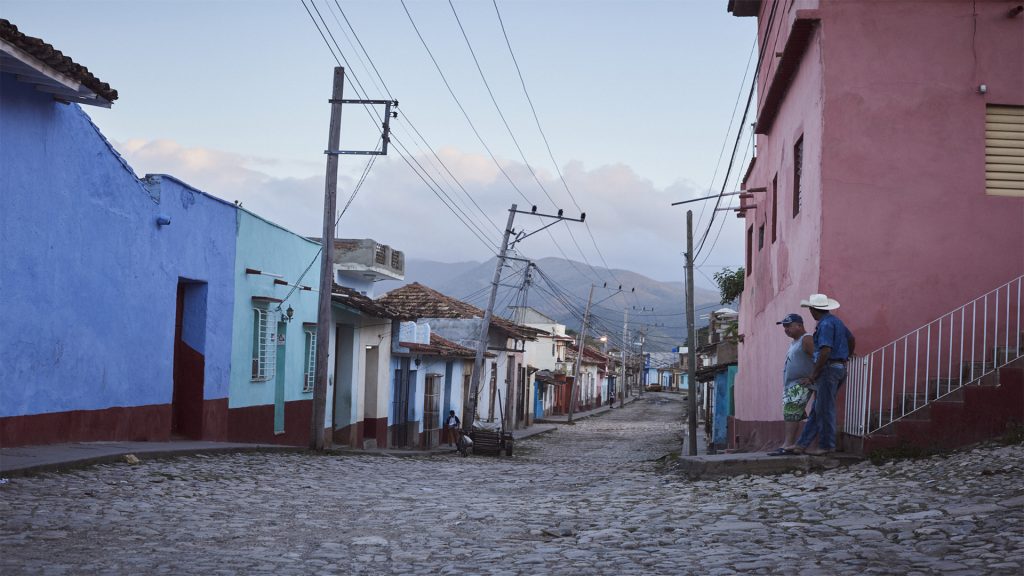 Your driver will collect you at Havana and transfer you to Trinidad via Cienfuegos. The transfer time to Cienfuegos about 2/40hrs then 1/30 hrs to Trinidad. The total distance is about 310km in total. You will arrive at Cienfuegos on time for lunch at one of the town's famous seafood paladars, located in the heart of beautiful Cienfuegos and overlooking its famous Malecon. Then you will continue to Trinidad and check in at Iberostar Grand Hotel Trinidad, a charming colonial boutique hotel in the center of Trinidad. In the evening, we recommend a seafood restaurant and bar in a traditional colonial house from the 1800s, La Redacción.
Day 5: Topes de Collantes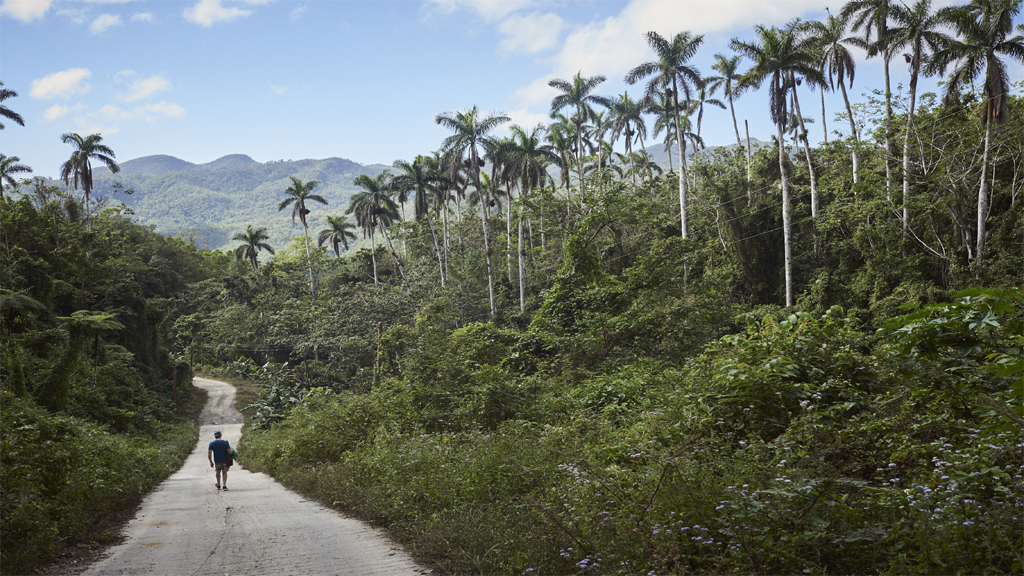 This is the day to go into the mountains on a trip to Topes de Collantes. You will ride up to the Escambray mountains in 4X4 SUVs, up to Guanayara, and trek through the tropical forest of Topes. Once there, bird watching and the opportunity for swimming at the waterfall make this a must for nature lovers. (Remember to bring your swimsuit, mosquito repellent, and water). You will have a typical Cuban lunch at Restaurant El Manantial in the mountains. Then you can indulge in an afternoon at Leisure at The Grill by the sea. Relax by the beach and sunbathe before returning to see the town at sunset. Dinner in town at San Jose, the latest paladar in Trinidad, with a Cuban-Fusion inspired menu.
Day 6: Varadero via Santa Clara
Your driver will collect at Trinidad and transfer you to Varadero via Santa Clara. The transfer time to Santa Clara is about 2hrs, then 3hr to Varadero. In Santa Clara, visit the Che memorial, no trip to Cuba is complete without visiting the mausoleum of this charismatic leader of the Cuban Revolution, in the city where he fought and won the battle of Santa Clara. Light lunch at Cafe Museo Revolucion; this new cafe pays homage to Cuba's revolutionary past with photos, old uniforms, and other ephemera lovingly curated by the owner. Then continue to Varadero and Check in at Royalton Hicacos. This picturesque all-inclusive resort certainly brings guests an authentic oceanfront vacation experience with thatch roof buildings, a property of bridges, small fountains, and mature greenery. You will enjoy Varadero at leisure from Day 6 to Day 9.
Day 9: Departure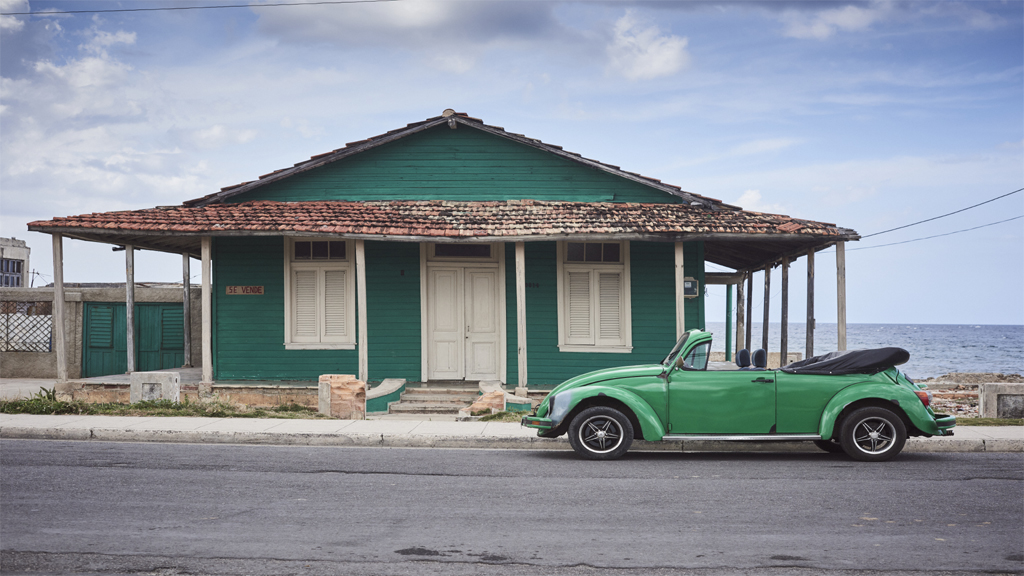 Morning at leisure in Varadero before departure. You will have a private transfer from Varadero to José Martí Airport in a 10 seat van. The transfer time is about 2hrs for a distance of 195km.
Here you are some advice about things to know before a trip to Cuba
Book with us now at enquiries@cubaprivatetravel.com or make an enquiry here.